posted this in the mass section too before i was informed there was a forum strictly for trail cam pics.

anyway chased this bear around, never did get him though! getting him on my cam was pretty cool though. i set my cam up 9/11 at 6:18pm, check the time stamp!! haha! oh well, maybe next time!
Attachments

WGI_0002resize.jpg

You don't have permission to download attachments.

(199 Kb) Downloaded 0 times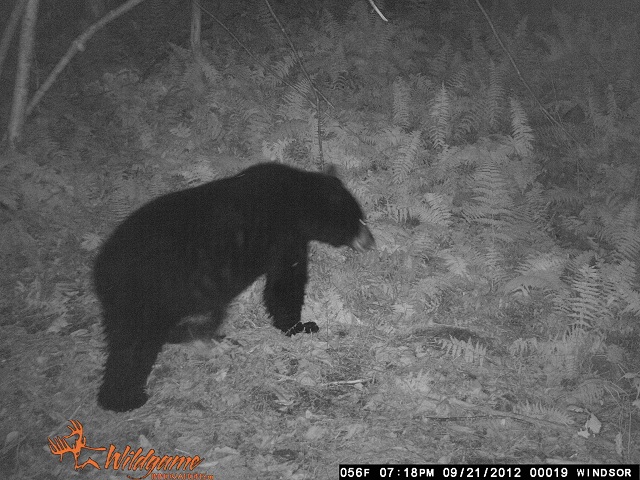 i believe this was a different bear, looks a little bigger.

---
Permissions in this forum:
You
cannot
reply to topics in this forum