After countless hours scouting and now sitting on stand, still no deer. I know public land hunting can be tough and as a hunter I have to be tougher. During the summer I would spend hours plotting trails in and out of the woods using the Huntstand app and website. Finding areas that looked promising and then going out there and fully scouting the area. One area turned out to be a COMPLETE bust!! So I focused on a new area and found 8 very very nice rubs in an area about 200 yards long, all the rubs were on the north side of the tree. There were also 2 areas in which a scuffle was more than evident. Feeling very good about this new area, I have not been able to put in the stand time I would like too. In all this season I have seen 6 does (while driving) 1 doe was jumped, hesitated and then ran off and 1 buck I busted while making a rub ( not one of the rubs mentioned above, but in the same general area (aprx. 350 yds from the current rub line), could it have been made by the same buck, yes, possibly. I'd like to think the rub line was made by a bigger buck as one tree is absolutely shredded. Is there any way to tell the aprx. size of a buck from a rub? Part of me is getting frustrated and depressed and ready to give up while the part of me is saying keep going your buck will show up and present a good shot. Well 12 years of tag soup is getting old........
Any suggestions???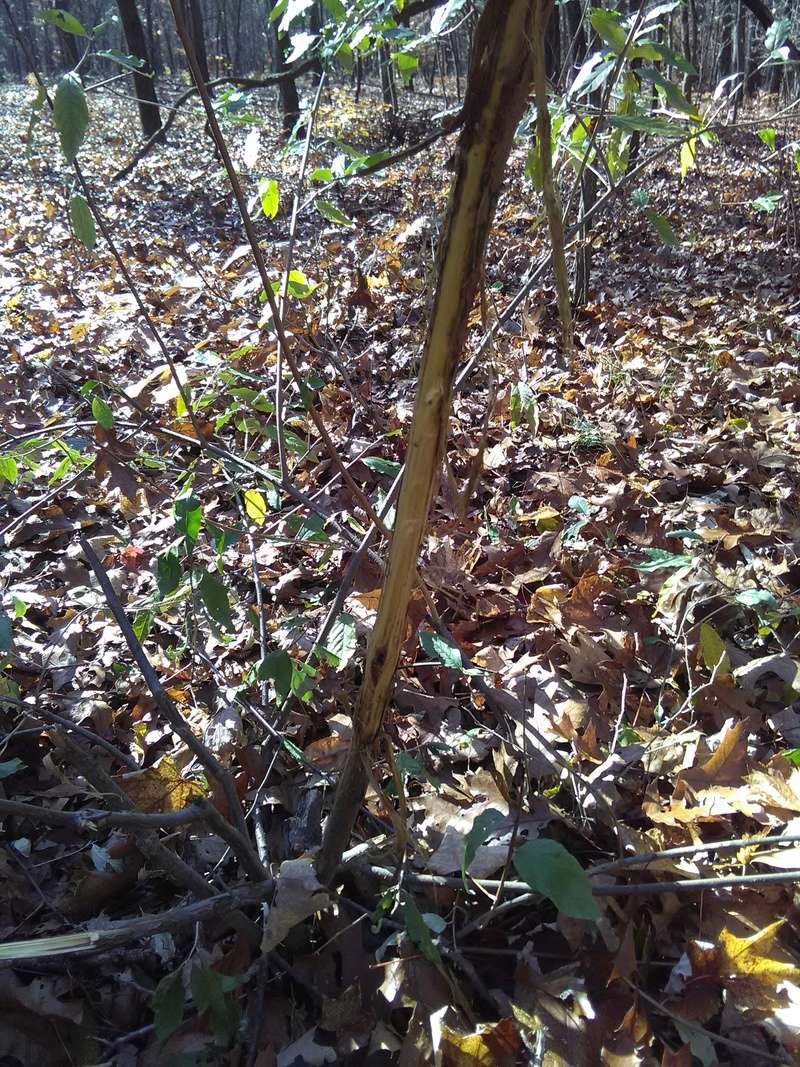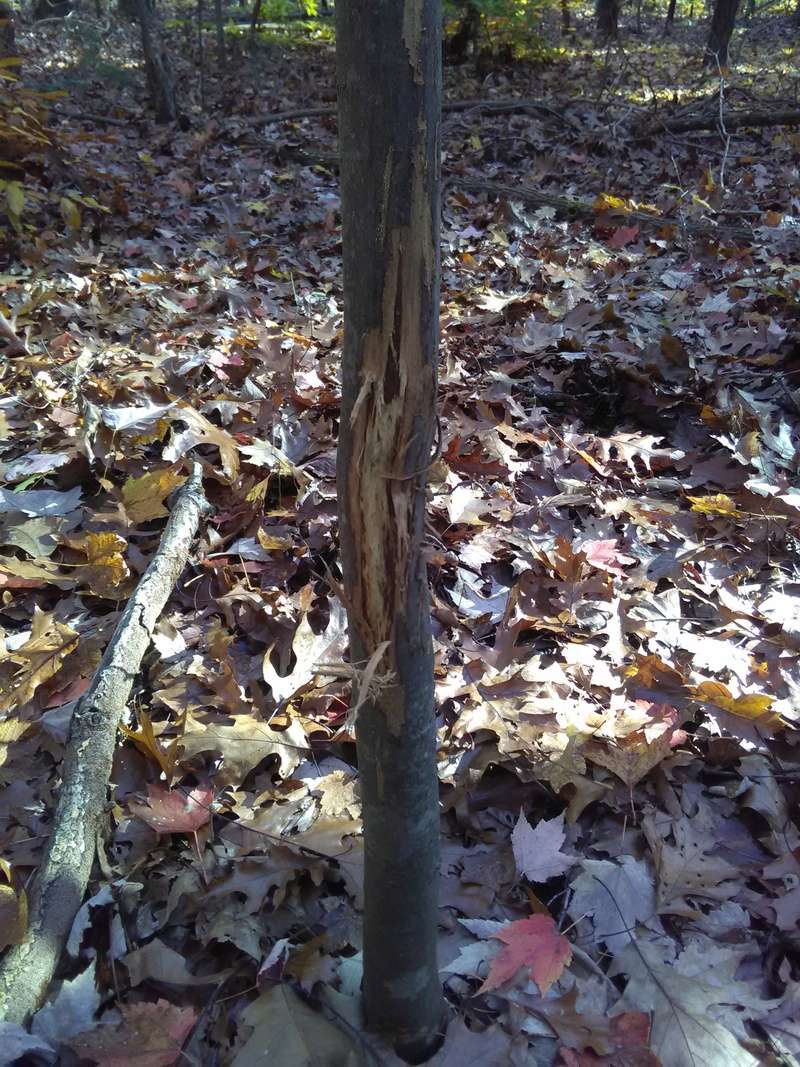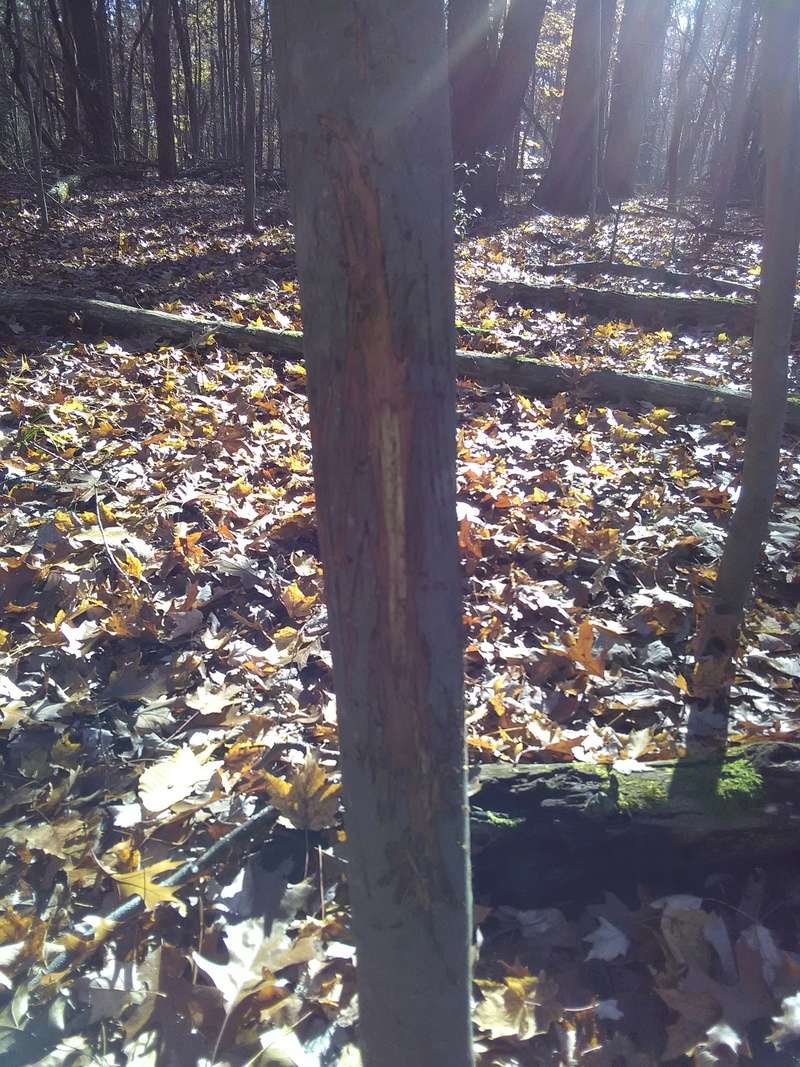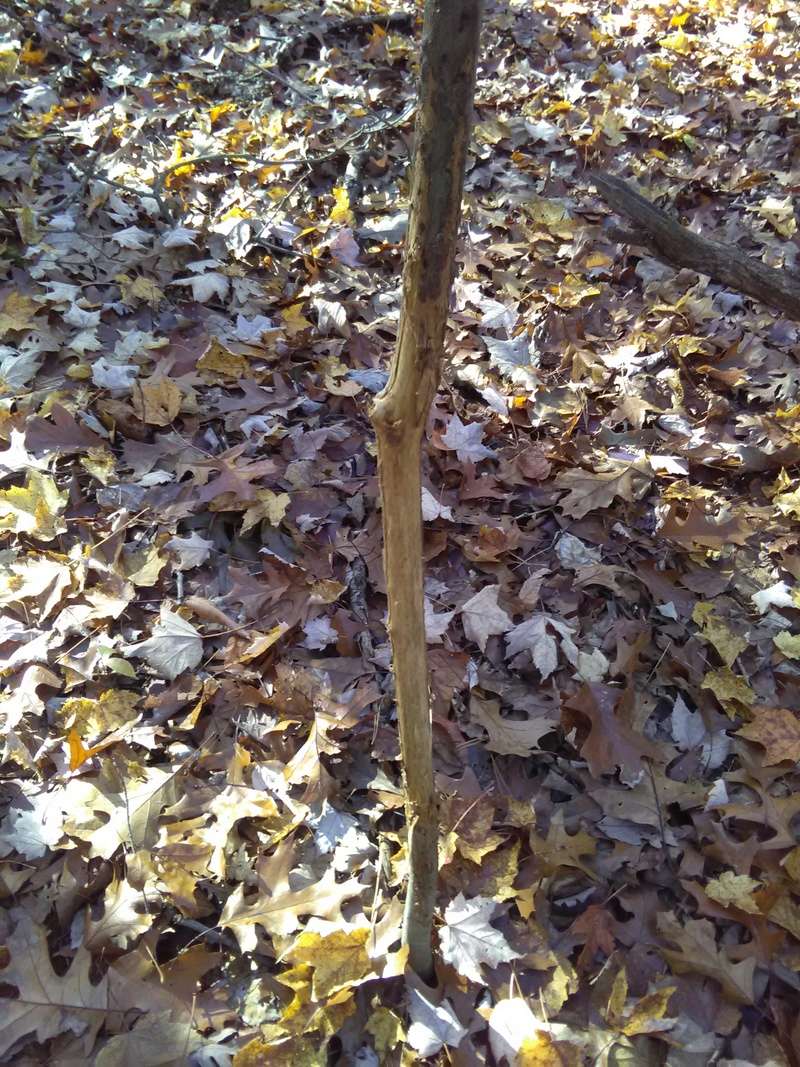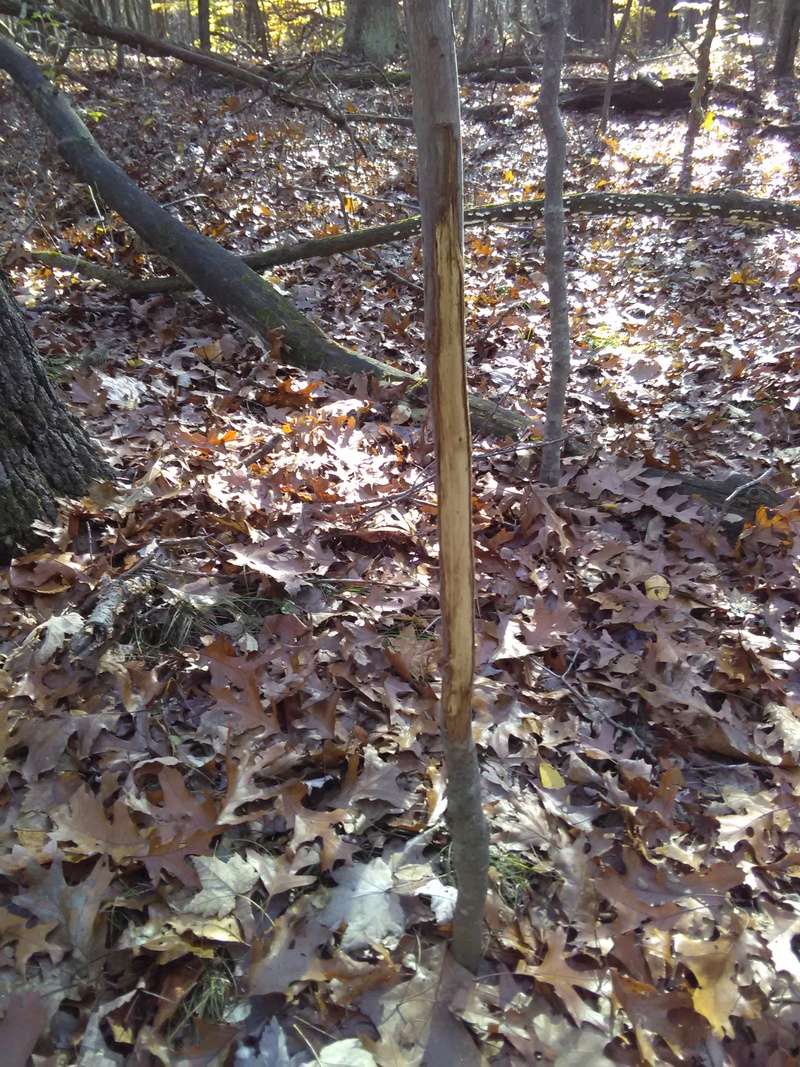 newhunter

NEW MEMBER





Posts

: 18


Join date

: 2016-09-17


Age

: 40


Location

: Kentwood, Michigan



Nice rubs! I have been there brotha! I would heavily camo a trail camera and leave it out for a couple of weeks. The pics will tell you your next move. If I may share my quote with you. "The harder the hunt the better the meat tastes!"

_________________
"We will be forever known, by the tracks we leave behind."- Native American Quote
I wouldn't hunt over rubs, Maybe scrapes during the rut, look for travel corridors, pinch points between bedding, and feeding, look for does travel patterns, the bucks will be there during rut chasing. One of my public places , is on a hillside, 1/4 of the way down , easy travel for the deer, there is a thicket above me, a 35 yard opening to a thicket below me, I sit back up in the edge of the upper thicket, This is just one example, i'm not a pro by any means, but i see deer, and have taken a few from this spot, this year with a recurve. good luck, remember deer see movement more than anything

tpcowfish

ACTIVE POSTER LEVEL 1





Posts

: 54


Join date

: 2011-12-14



I agree I would not hunt over rubs. I had a huge 10 point come in this year and make four or five rubs in an area were there was a hot doe. That was the only time I saw the deer. I would find pinch points or funnels as well as scrapes during the rut

Parkersdad

ACTIVE POSTER LEVEL 2





Posts

: 230


Join date

: 2012-09-30




---
Permissions in this forum:
You
cannot
reply to topics in this forum